Mortgage Credit
Intermediation
We look for the best financing options
Our experienced and dynamic team works in a rigorous and professional and is always available to listen to and help our clients find the best financing solutions.
We are searching for the market conditions that best suit your needs.
From beginning to end, our clients are accompanied by an Aprova manager, who is always available to help and clarify any doubts.
We conduct market research and studies on financial viability to present to you our partner bank's best solutions in an efficient and timely manner.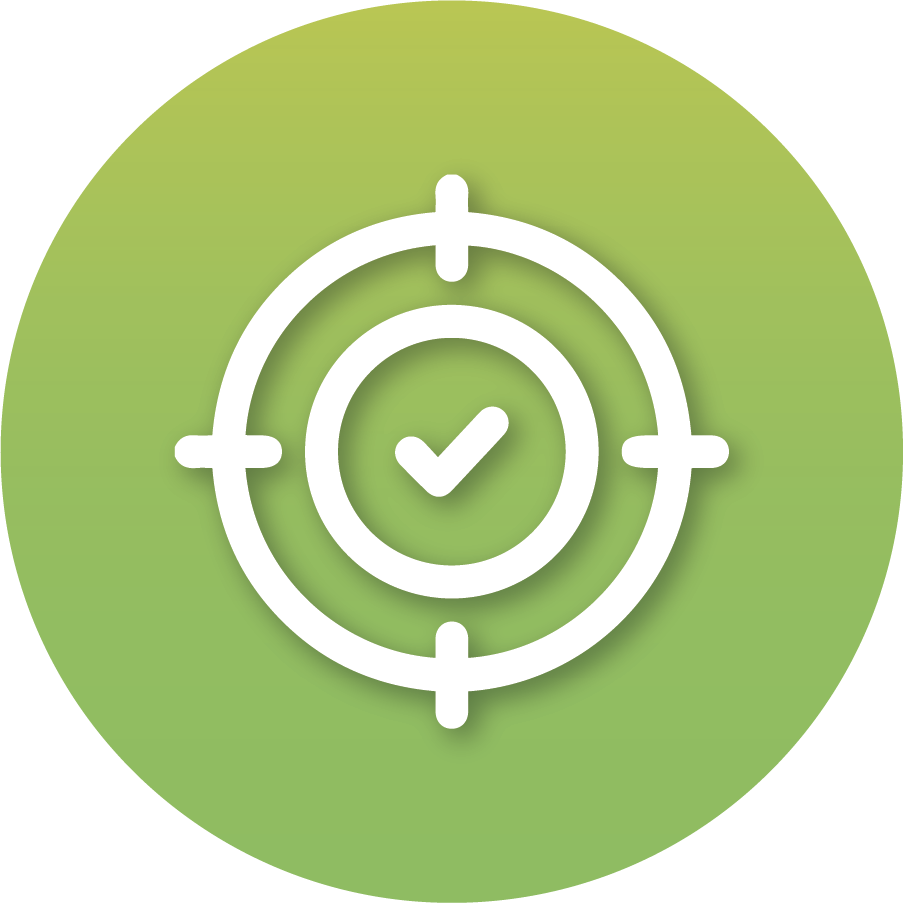 Rigor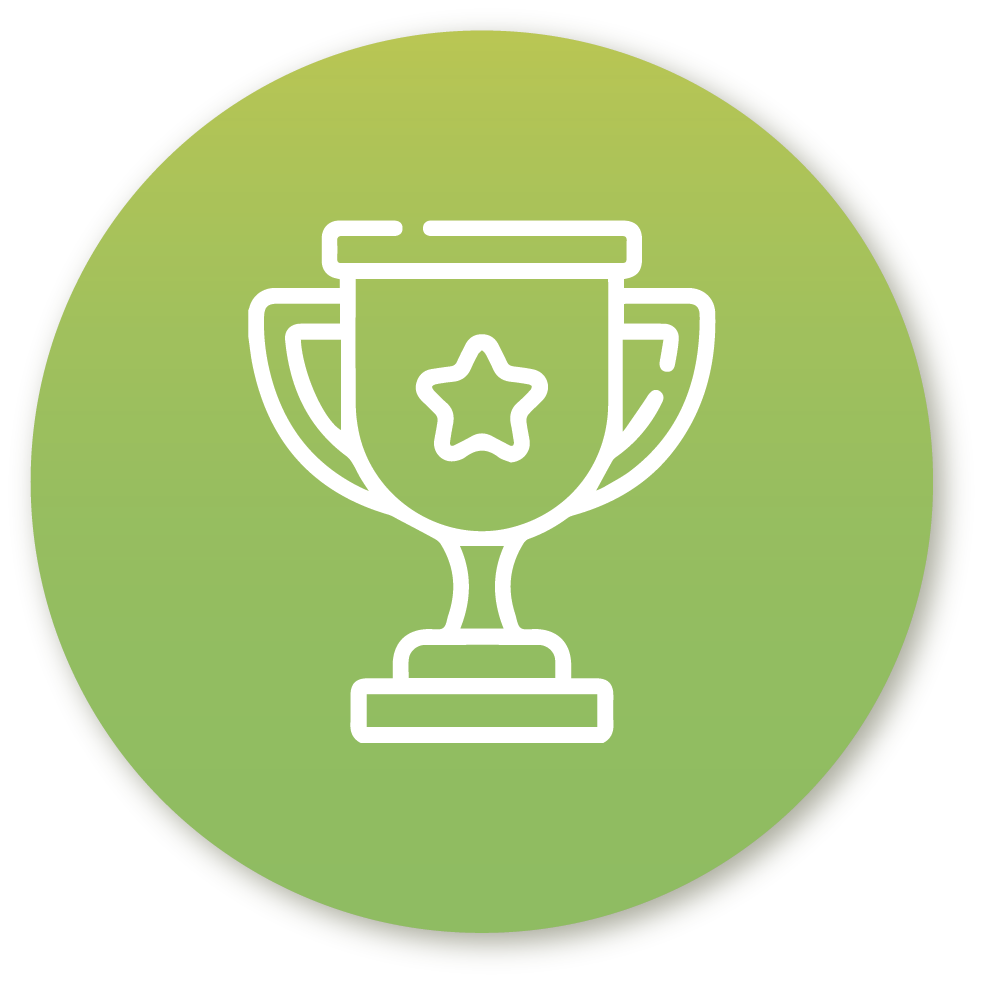 Ambition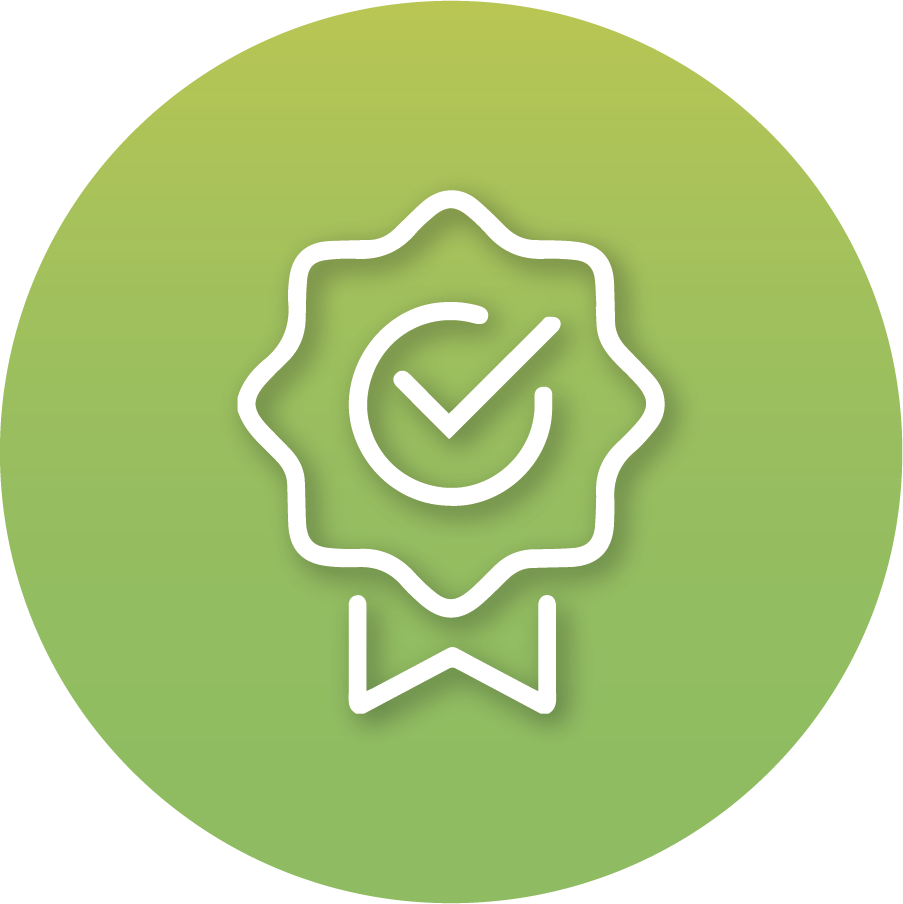 Quality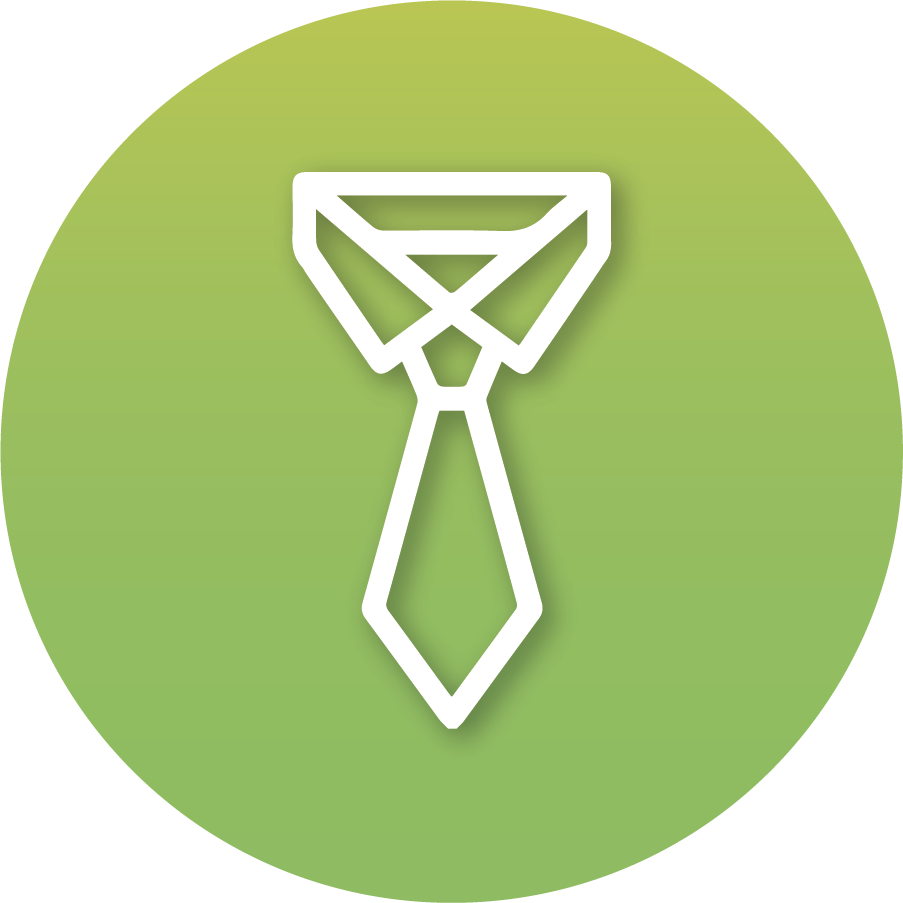 Professionalism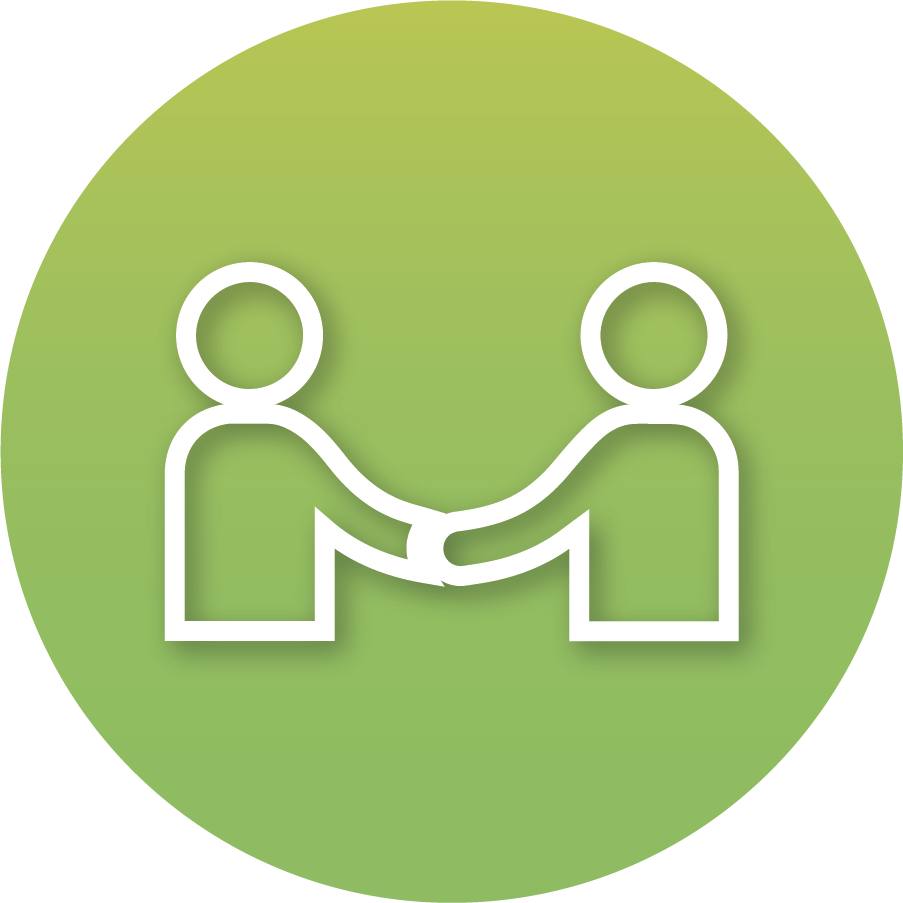 Empathy
We offer our clients a service
that meets all their bank financing needs
Read our Frequently Asked Questions and find answers with us.
Excellent service, speed and safety in the work carried out. I highly recommend it. Thank you very much.
We are very grateful for the valuable help in this banking process.
Great service, which facilitated the timing of the process, as well as the ease of communication and information.
Everything went very well!
Our experience with the approval was exceptional. My family and I can only thank you for allowing us to realise our dream of buying our own home. They made the process easier, handled everything with a professionalism I've never seen before, always available to answer our questions. Without a doubt, if I ever need the service again, or know someone who does, you will be the one I will turn to and recommend. Thank you Aprova.
Aprova was above the level of excellence, a surprise in these days where they treated me like a human being and where they showed me that the family and human side still exists in the cruel world of business. I saw how hard they fought for my victory, and how they celebrated the positive outcome of my case with a sincere smile. A big thank you to all and a special word of appreciation and recognition for the excellent professional Raquel Corrente, because she was tireless and dedicated in this process, demonstrating an excellent level of professionalism, as well as knowledgeable in the area dominating every comma and full stop. Well done to Aprova!
Há alguns meses atrás, senti a necessidade de pedir um empréstimo pessoal e Aprova ajudou-me a encontrar a melhor solução para os meus problemas. At Aprova, I found professionalism, agility, commitment, and respect for the client.
Congratulations on your service and thank you for all the help. We will work together soon. A warm embrace to the entire team.
Very fast, efficient and extremely available and attentive service.

I felt a lot of empathy and professionalism during the entire process, from the research phase until the signing of the deed. It significantly helped with all the bureaucracy.
We recommend it strongly.
The service was of the utmost efficiency. Thank you.
We are very pleased with the help we were given, especially considering the unexpected obstacles. Everyone showed great levels of professionalism, availability, and competence.

It was a pleasure to work alongside the managers at Aprova.
Just when we thought of renegotiating the credit on our house to leverage a new
project, Aprova came into our lives and facilitated enormously the whole process, obtaining
better conditions than the ones we were hoping for.
We received various offers from banks in no time and were able to get a good spread.
Buying a house isn't easy. easy. With Aprova's support it became much easier.
My experience with Luís Paiva was very pleasant. The process became much easier, and he was able to clarify all my doubts from the beginning.
I was very pleased with the friendliness of your employee Mr Luís Paiva, a great professional that I will certainly recommend. Always ready to help solve our problems, always easy to contact, explained all our doubts whenever we had them. It was a great help for us who had never bought a house before.