We are specialists in credit intermediation and consultancy.
We offer the best prices and conditions for your financing needs.
Aprova is a specialized company, certified by the Bank of Portugal and dedicated to credit intermediation and consultancy.
We connect you to the Bank and support you throughout the entire process.
Even though we have only been operating since 2018, our team have over 30 years of experience in the field of bank loans.
Since the beginning, we have perfected work mechanisms and methods to offer the best service. Likewise, we follow market evolutions closely so that we can propose efficient solutions to the numerous challenges.
We are always by your side.
Specialists in
credit intermediation
Our team is knowledgeable, experienced, dynamic and works with the utmost rigor and professionalism to continuously listen to and help clients find the best financing solutions for their needs. We believe that closeness and availability are differentiating factors in the way we relate to our clients and partners.
A strong work ethic is the cornerstone of our activity, both with clients and any other partners. Thus, matters such as confidentiality and secrecy, impartiality, honesty, and our clients' satisfaction are always at the forefront for us.
Our managers are experienced and dynamic, always focused on achieving the best performance in each process they follow.
Aprova started its activity in 2018. Licensed credit intermediary, certified by the Bank of Portugal with the number 0002970.
Specialists in
Credit Intermediation
We combine the accumulated experience of our staff with a structure that meets all our clients' needs with bank financing.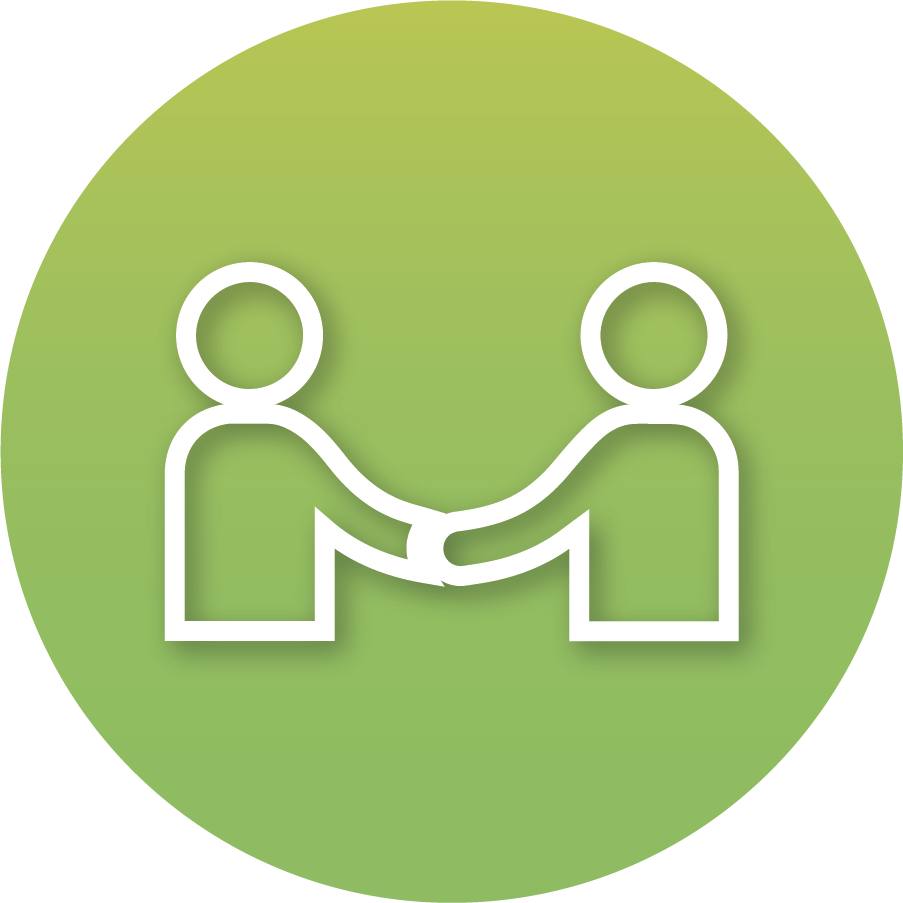 Trust
We focus on creating a close relationship with our clients to meet their needs and goals.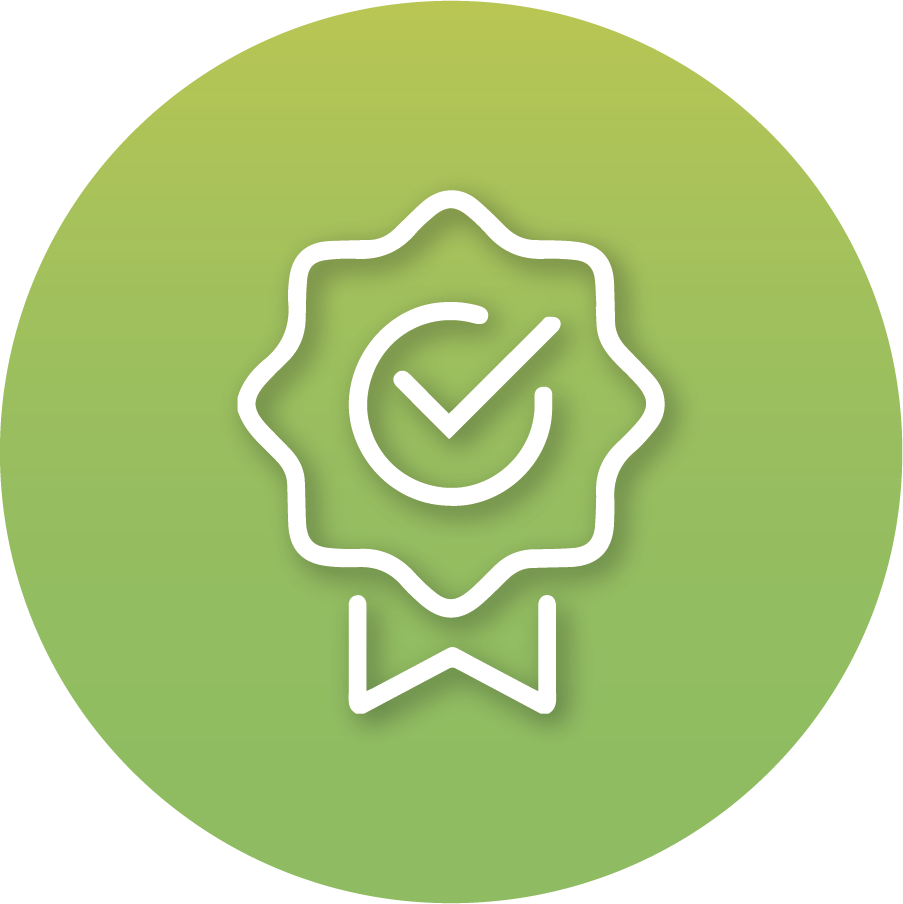 Quality
We strive for excellency, and this is why quality is at the heart of what we do.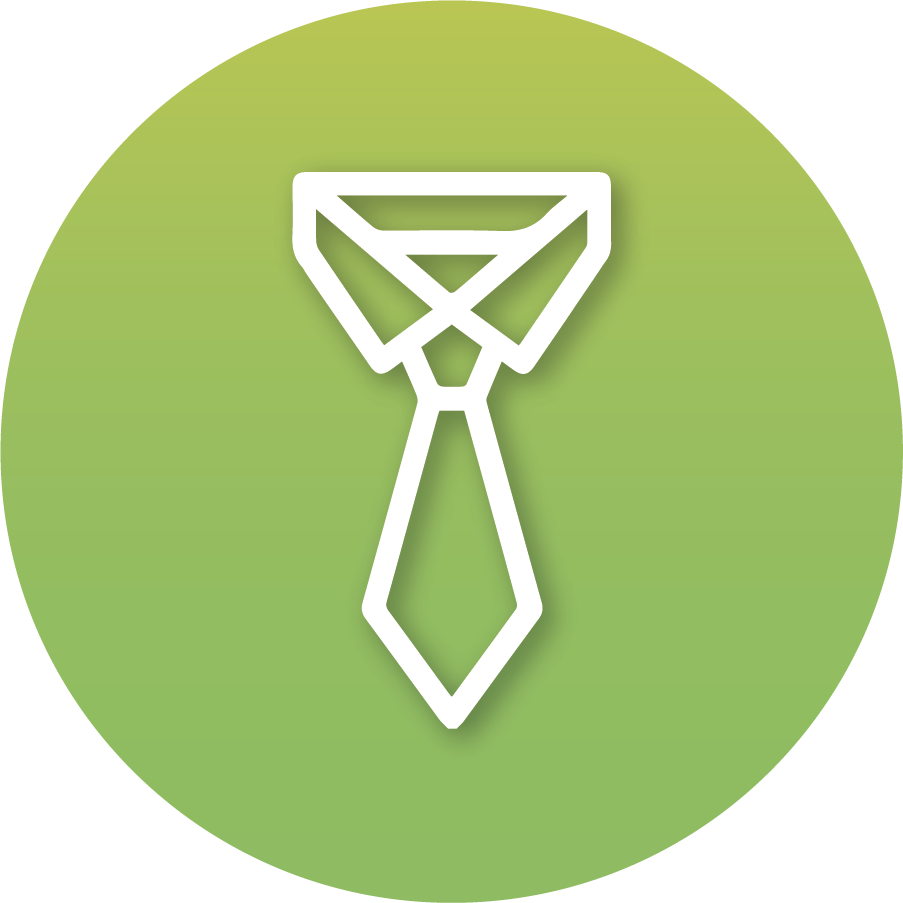 Expertise
We provide services with a high level or rigor and competence, which our team have gained through over 30 years of experience in the field.
Read our Frequently Asked Questions and find answers with us.