Are you overpaying for your current credit?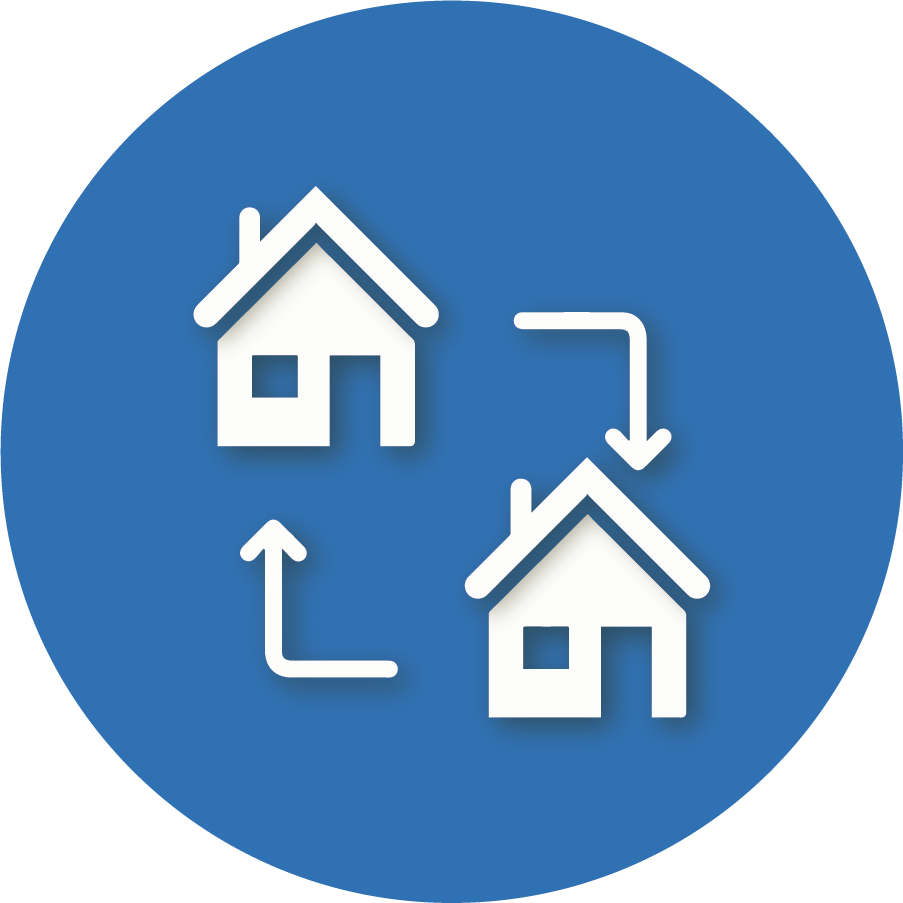 With our home credit transfer service,
you will be able to:
Reduce your current spread.
Reduce the amounts paid for compulsory credit insurance.
Change the contract's period of duration.
Reduce interest.
Negotiate with different banks.
Avoid bureaucracy (we take care of everything)
Enjoy a free mortgage transfer service.
Read our Frequently Asked Questions and find answers with us.
Very soon we will have a simulator where you can obtain all the estimated values in your mortgage.
Send us the
Documentation
Send us the documents we will need to evaluate your process.
Wait while we contact different banks and negotiate the best conditions.
Choose the best option for you.
Identification Card;
Previous IRS declaration and respective notice of settlement;
Last three pay slips;
Last three bank statements;
Copy of the deed;
Employer declaration of professional relationship and start date of said relationship;
CRC (Central de Responsabilidade de Crédito do Banco de Portugal) with tax department code;
Residence proof
Further documentation might be requested by the bank during the approval process.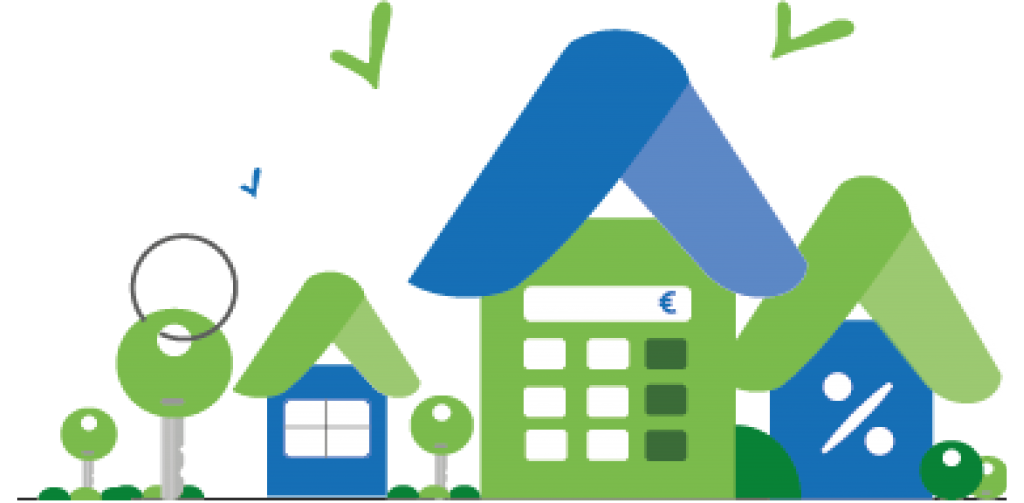 Get in touch with our team.